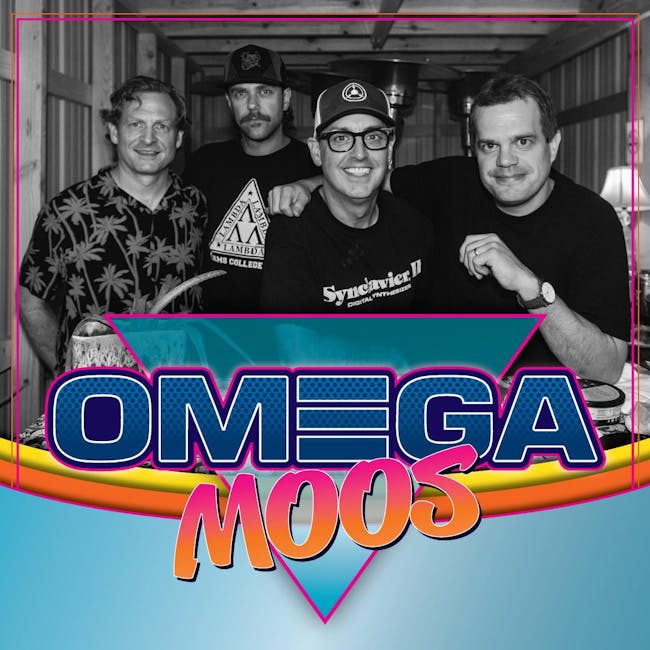 Omega Moos - Two Nights!
TWO NIGHTS
Thursday, December 12 at Martyrs'
9pm // 21 & Over
Will call only. Tickets only available with a 2 show package.
Friday, December 13 at the Vic Theatre
9pm // 18 & Over
w/ Crosseyed & Phishless
No backpacks, bags, laptops or tablets allowed in the venue. For a full list of prohibited items, click here.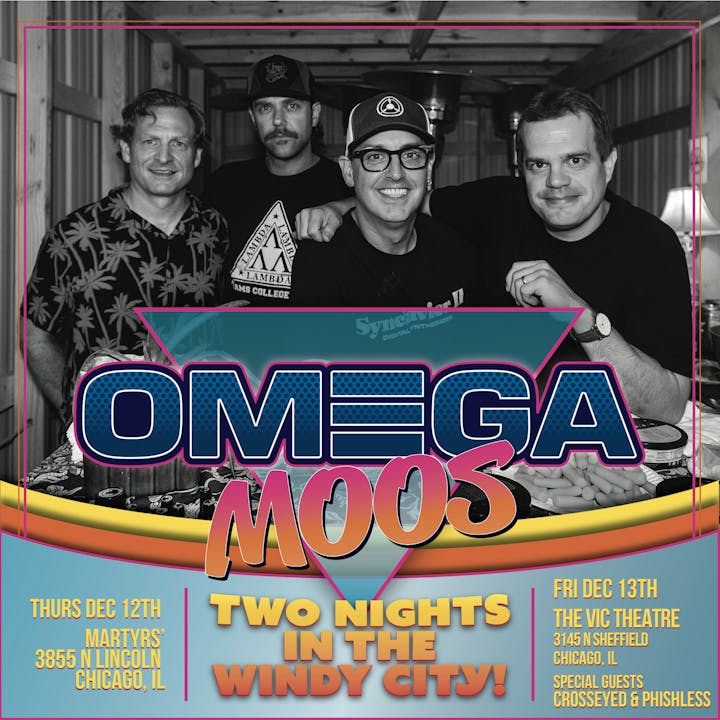 Venue Information:
The Vic Theatre - Jam Productions
3145 North Sheffield
Chicago, IL, 60657